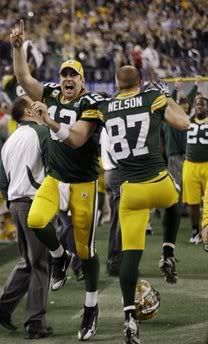 What are the Chief's major weaknesses that need to be addressed? What kept K.C. out of the Super Bowl picture this year? Will K.C. continue to "Pound the Rock"? Does Todd Haley want an Offense of "K.C. Sweep Right - K.C. Sweep Left" ala Vince Lombari of Super Bowl I Fame?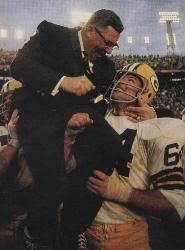 Or, does Todd Haley wish to open it up and duplicate Dick Vermiels Passing success in the "Greatest Show on Turf"? These are all good questions found most anytime on AP. The lack of obvious answers got me to thinking? These questions may all be related.
Was there anything similar between this years Chiefs and the Super Bowl Champs? 
Sometimes you're splitting hairs when you try to make a big deal out of Offensive differences between a running team and a passing team. When you look closer they both do pretty much the same thing; They eat up yards and score points. After all, the difference between running 55% and passing 55% may only be about seven or eight plays per game. The key is execution and how well... can you do.... what you want to do. Compare KC in 2010 with Green Bay:
Green Bay finished 10-6; (388 pts scored, 240 pts allowed) it was a Passing team:
56% passes for 4124 yds.
44% runs for 1606 yds.
Total Yards gained 5,730,  they scored 24.3 points per game.
Chiefs finished 10-6; (366 pts scored, 326 allowed) We were a running team:
46% passes for 2968 yds.
54% runs for 2627 yds.
Total Yards gained 5,595,  we scored 22.8 points per game.
Green Bay had same regular season record, scored only 1.5 more points /game and only had 8.4 more yds per game. The biggest difference between offenses was that they had 4 dependable WRs to spread ball around to. (Driver, Jennings, Nelson and Jones)
If you're going to find a big difference between the Chiefs and a Super Bowl Winner your not going to find it on Offense. (Except for the number of quality receivers.) Look to the other side of the Line O Scrimmage.
Green Bay allowed only 240 points for 15 points per game.
Chiefs allowed 326 points for 20.4 points per game.
The 5.4 points allowed per game differential between K.C. and Green Bay is more likely to define the difference between where we are and where we want to go.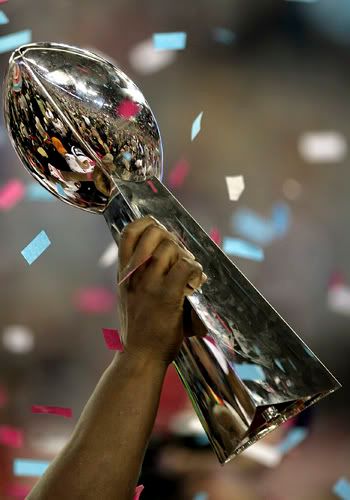 If you don't think Defense is the difference maker, consider Vince Lombardi's Super Bowl winning Team in 1966. Yeah there was about a dozen Hall of Famer's in that game but most of them were on Green Bays Defense. (Nitschke, Adderly, Davis, Wood, Jordan). That year Green Bay was 12-2.
Green Bay rushed 60% of the time that year. Passed 40%. They still averaged 23.9 points per game. About the same scoring as this years Champions. What made them special was that they held opponents to only 163 points for the season; That amounted to an average of only 11.6 points allowed per game. They were tough to beat. Just ask Len Dawson. Two Hall of Fame QBs sqared off and played their best: But, The difference in that game was Green Bays superior Defense.
By the way, "The Greatest Show on Turf" scored a whopping 526 points the year they won a Super Bowl and averaged 32.9 points per game. But, guess what? They only surrendered 242 points that year for a miserly 15.12 points per game allowed. Almost the same as this years Packer's.  Ram similarity to Packer's of this year is more  Defensive Prowess than anything else.
OK. I just spent a lot of time to say "Defense Wins Super Bowls". That said, I would love to improve our Offense as well. The best value early in draft may well be OT or C/G or WR. We won't know till they say Chiefs "you're on the clock".  But, whether it's through FA or the draft we must improve our Defense to make up current shortcomings between what we are now and a Super Bowl Champ.