I've just been handed an urgent, and horrifying news story. And I need all of you to stop what you're doing and listen.
(CHIEFSTRADEASECONDROUNDERFORCASSELANDVRABEL, CUTLERWANTSOUTOFDENVERTHEJJARRINGTONDEALISNTDONEANDTHISISPROBABLYTHELASTSNOWOFTHEWINTER)
CANNONBALL!
CELEBRATE GOOD TIMES, COME ON!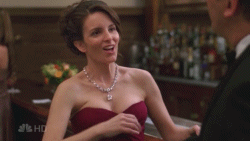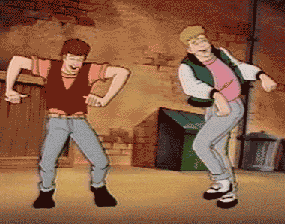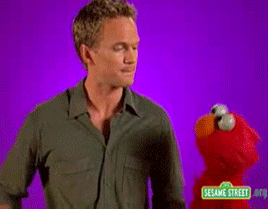 So with that in mind, let's all remember this day as one of the better ones. Soon the days of Damon Huard and Rocky Boiman will be behind us completely. We nab two veterans while only having to give up a pick we would have undoubtedly used on a defensive linemen who would end up playing second string in another city in two years, and the Broncos are pissing off their Pro Bowl quarterback. It's like God brought a little joy into the snow that fell here today.
HAPPY "THIS YEAR WILL NOT SUCK AS MUCH AS THE LAST" DAY!